Stop Press – Stop Press – Stop Press

Hercules Fisherman
Pentoring at the Signs of Dexterity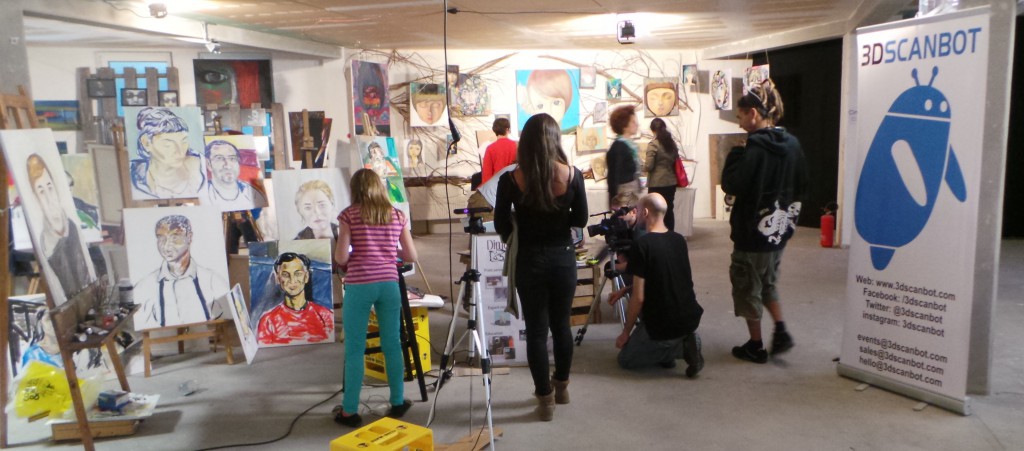 SIGNS OF DEXTERITY is a gathering of international creators, focused on qualitative illustrations, drawings, paintings and photography.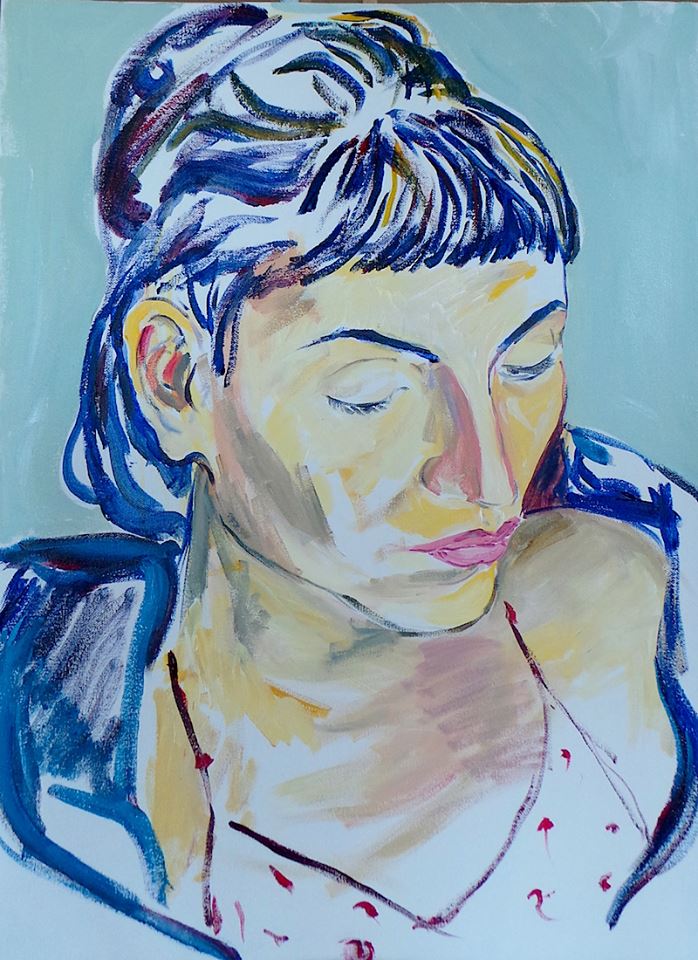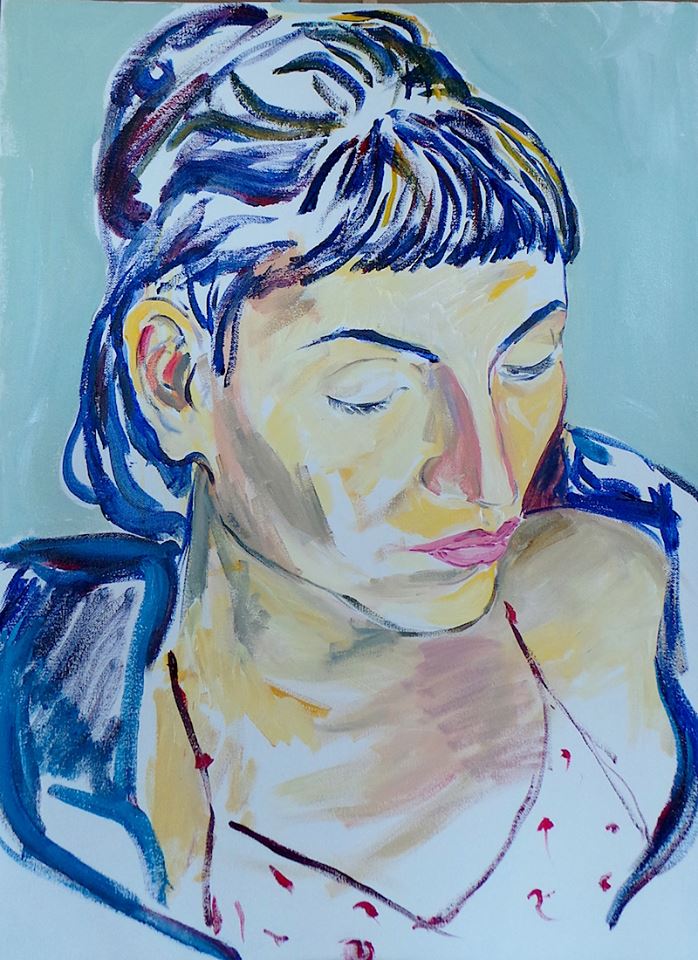 From tight design to obscure surrealism, including traditional comic illustration, digital collage and many other innovative combinations. One line: Dexterity!
Dexterity will be affordable, all original artworks will be exhibited among their respective reproductions. Silk screenings, engravings, photography, digital prints on canvas, fanzines, books and many other mediums.
Mentoring with Painting through out the show and days leading to the exhibition
please book your session here
Free booking sessions
This week visit url or the QR code
Mentoring by an award winning
International artist and entrepreneur
Related links are
Eventbite
https://www.eventbrite.co.uk/e/pentoring-in-berlin-tickets-13430146931
Linkedin
https://www.linkedin.com/pulse/article/20141001070950-43066621-from-berlin-dexterity-to-dublin-websummit
Facebook