An exhibition of recent works by
 Hercules Fisherman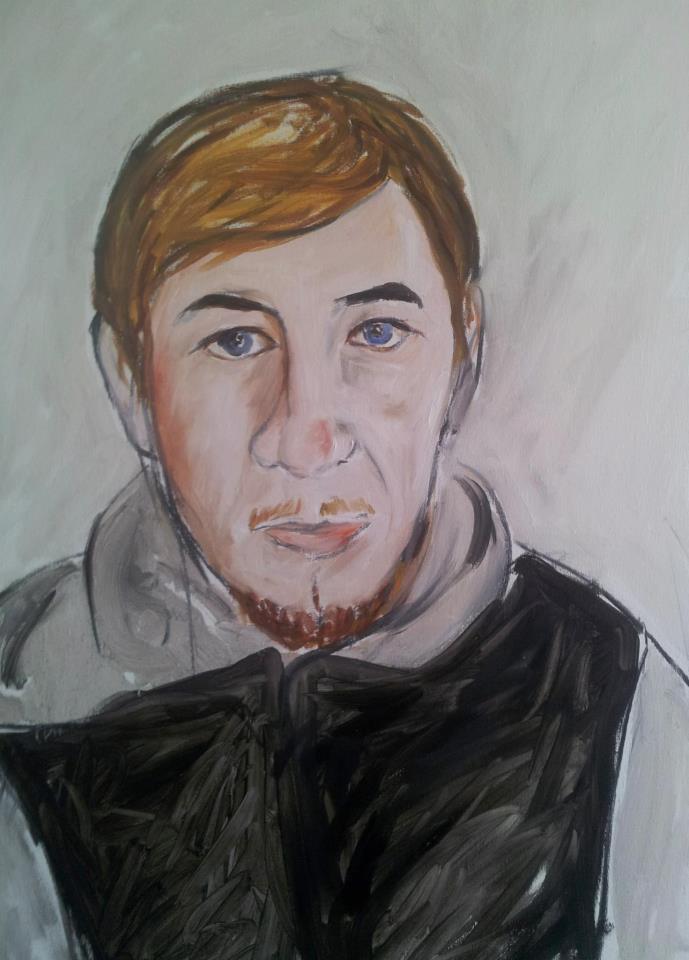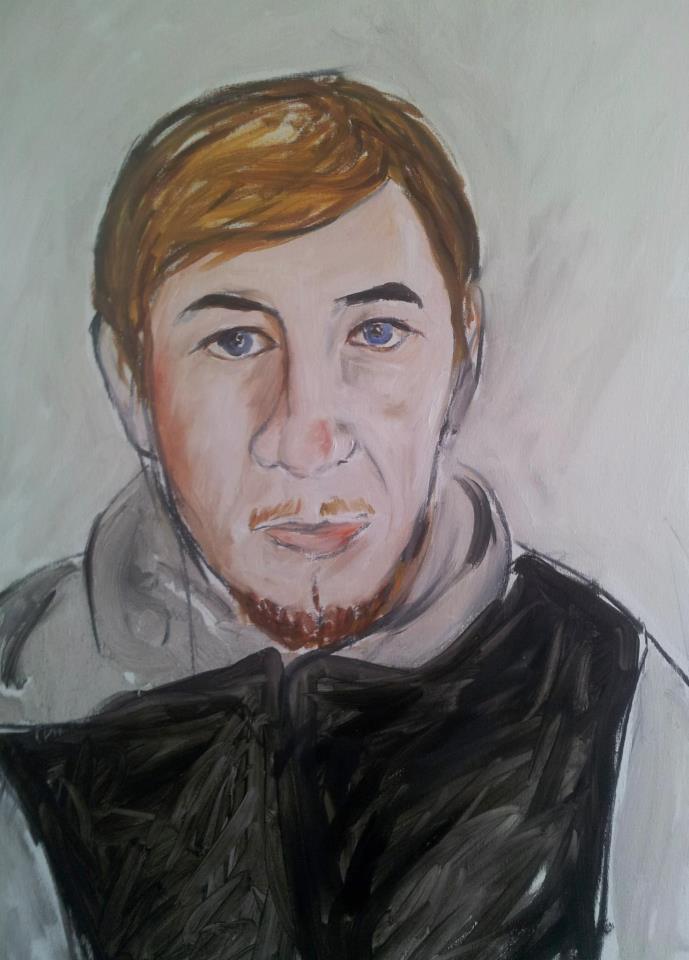 At The Union Club
50 Greek St, Soho, London, W1D 4EQ
From Nov 2012 till January 2013
This is a rare opportunity to see recent works by Hercules Fisherman at Soho's celebrated Union Club – a characterful watering hole that's been haunted by artists and writers for decades.
Hercules is an Award winning artist as well as technologist and entrepreneur. He's had a lower profile in the art world in recent years, during which time had fun time build tech companies and sold a global technology business.
These days Herx is dividing his time between painting on the one hand, and mentoring & investing in technology start-ups on the other. He's collaborating with other Business Angels to create an start-up incubator space for innovation in central London, he's also mentoring at a number of institutions and colleges, and he's working closely with promising start-ups  Lectrio, Amoo, GiniCam and Foodity.
Where his artistic output is concerned, his body of work is diverse. He works in all kinds of medium, at times building robots or electronic circuits to generate music and tones, while at other times contributing to performance art, or creating sculptures and installations. He gravitates nevertheless towards his favorite disciplines: painting and drawing, which are at the core of his work. Experimenting endlessly with charcoal, watercolours, oils and pastels.
His drawings and paintings are varied – some are exercises in colorful fauvist abstraction, others more subtle, formal drawings, of faces, figures and animals.
He's recently been artist in Residence at Hertfordshire's Paradise Wildlife Park, located not far from his studio. This year he also organized a festival of Arts in collaboration with the park to coincide with HertsOpen 2012. The event included SketchyZoo Theatre which combined performances, workshops and installations.
He started his art studies at Behzad Art School (Iran) going on to study at Croydon College of Arts (UK) and was a student of Bruce Mclean. He's published art books, magazines and prints about and with artists like Lucian Freud, Gilbert and George, Richard Hamilton, Bill Bryson, Yoko Ono and Allen Ginsberg. He established Our Wonderful Culture club at Vic Naylor and the Fridge in Brixton, which featured Vivien Westwood, Brixton Poets, Edward Tudor-Pole, Deborah Levy and Leigh Bowery.
He's exhibited at galleries and arts centers, including Riverside Studio, DeFabrik-Holand, Paloma7 –Spain – and ArtHouse – Ireland. He has been speaker, judge or guest at the WebSummit, DevTank, 3DS, Mobile World Congress, LeWeb and at the Universities of Middlesex, Nottingham and Manchester as well as LCP and LaSalle – Barcelona. He has won numerous awards and prizes for his achievements over the years, including a British Council Award in 1986.
Exhibition access by appointment only
For a visit to the exclusive private members club, including a complimentary limited edition print (hand numbered and signed), please select preferred time and date at the following link: http://doodle.com/book