3DScan and Draw
We have a special trat
This is a life drawing session with a twist that includes  3D scanning and 3D printing along side.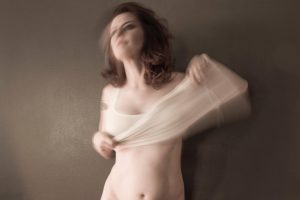 Each attendee will have a chance to be 3D scanned for free as part of the participation at the workshop with Scanners provided and sponsored by 3DScanbot.
We will choose a pose by the model to 3DScan and to be able to compare the drawing and the digital model.
There will be an option to get the 3dprint of the model or order the bust of yourself at the event.

Free tea/ coffee and biscuit
occasionally wine and nibbles occasionally
3d printers available on the evening.
Every Monday at Trampery
The Trampery Republic
9th Floor, Anchorage House, 2 Clove Crescent, E14 2BE London, United Kingdom
Monday 3rd July
It will cost £10  for the session
Conc £7
We hope to see you there on Mondays
please book