We're team Jatrobot and we've build an App that uses social interaction to plant the seeds of tree that can be used for a zero emissions bio-fuel.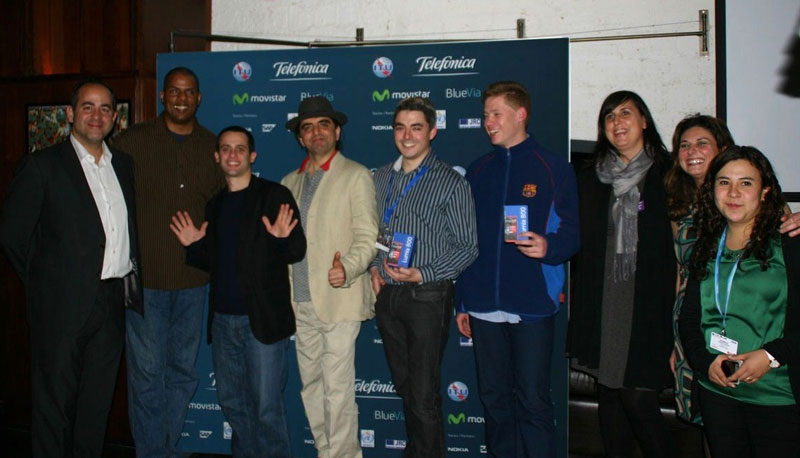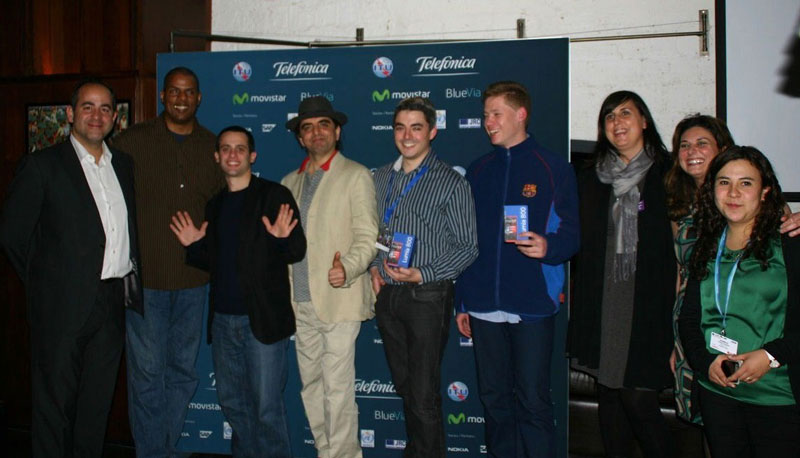 Jatrobot Use Case
Automating the production of Bio Diesel through social interaction.
Jatropha Curcas: The Holy Grail of Bio-fuels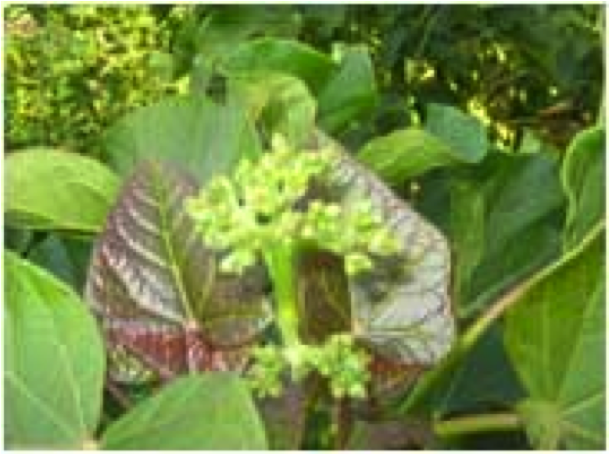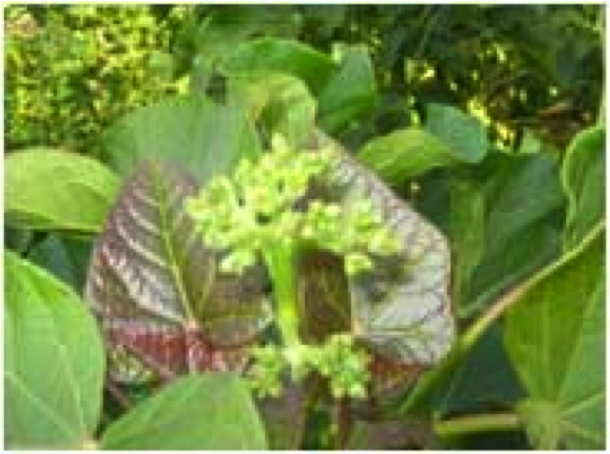 Sustainability
Successfully Tested as Diesel Fuel
Smoke-free
Grows almost anywhere
Can stand long periods of drought
Suitable for preventing soil erosion and shifting of sand dunes
Jatropha trees are productive for up to 30-40 years.
2,200 trees can be planted per hectare (approx 1,000 per acre).
1 hectare should yield around 7 tonnes of seeds per year.
The oil pressed from 4kg of seeds is needed to make 1 litre of biodiesel.