This group is set up to help the homeless from the Grenfell Tower fire, we are calling upon artists to donate works for the auction; for now, you could pledge a work and register your interests in helping. The plan is to have an art auction with the proceeds to go to the Homeless from the Grenfell Tower fire.
We will be discussing plans for the auction, which we would like to hold as soon as possible – so getting galleries and auction houses interested would be good.
Do please make suggestions and how you could help either as a volunteer or donating works for the auction or both. It is likely that we would work through one of the charities heavily involved already.
so far the list of contributing artist that have pledged works, listed works or already have sent works as follows
---
Gilbert and George
Stay tuned for more details
---
Mark Wardle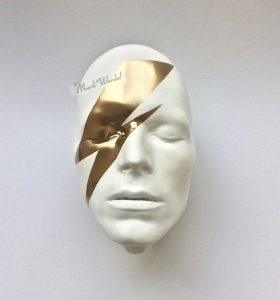 Bowie 'Gold Flash Aladdin' life mask sculpture by Mark Wardel 2017
hand signed and dated on interior
(complete with certificate of authenticity)
medium, acrylic and spray paint on plaster cast
dimensions, 216 x 125 x 74 millimetres
reserve price £500
specially created for the Grenfell Tower charity Art Auction.
---
Hercules Fisherman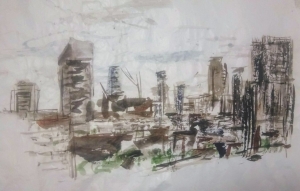 London Cityscape view over Canary Wharf
Sumi Brush and Ink on Canvas
2017
---
Desdemona Varon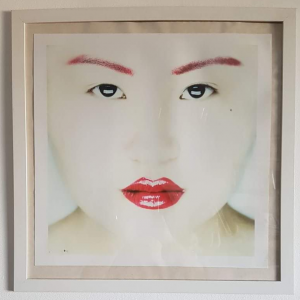 40×40 cm framed
Picture printer in paper
---
Stuart Ridley
2017, acrylic on cotton canvas 12 x 16 x .6″ inches
---
Kirsty Harris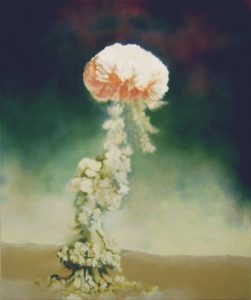 Archival giclee print (edition of 50)
A4 (unframed)
2016
Website www.kirstyharris.com
Twitter: @KirstHarrisArt
Instagram:@Kirsty_Harris_Art
---
Daniel Hooper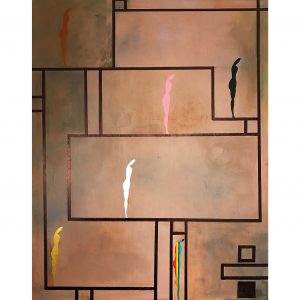 Socially Divided
An ironic look at society today ….
Acrylic
32″x40″
Canvas
---
Kim Appleyard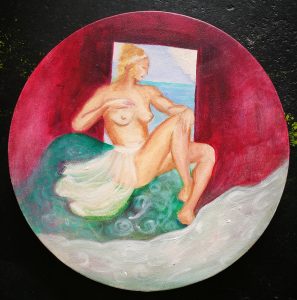 ---
Jonathan Wright

---
Jessica Bailey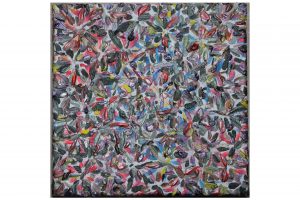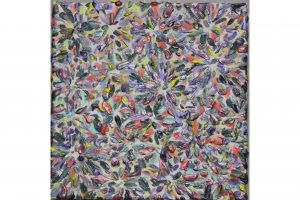 ---
Pete Mountford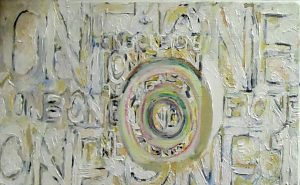 ---
Jonty Hurwitz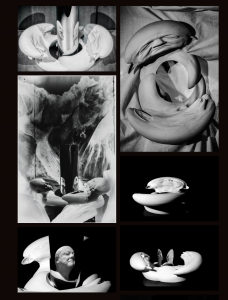 Website: http://www.jonty.art/yoda-and-the-anamorph
My site: www.jonty.art
Facebook: https://www.facebook.com/jontyhurwitzart/
Instagram: @JontyHurwitz
Profile: https://en.wikipedia.org/wiki/Jonty_Hurwitz
.
.
---
Annie Zamero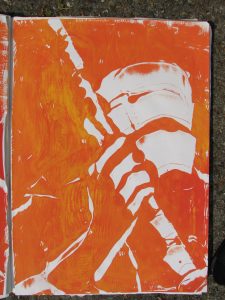 ---
Christopher Clack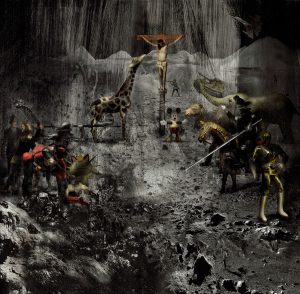 ---
Jude Cowan Montague (Montague Armstrong)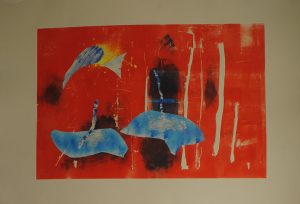 ---
Debbie Elliot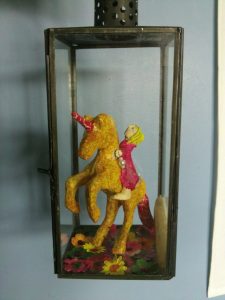 ---
Jennifer Binnie

2017
---
Pernille F. N Fraser
pledges awaiting submission