This group is set up to help the homeless from the Grenfell Tower fire, we are calling upon artists to donate works for the auction; for now, you could pledge a work and register your interests in helping. The plan is to have an art auction with the proceeds to go to the Homeless from the Grenfell Tower fire.
We will be discussing plans for the auction, which we would like to hold as soon as possible – so getting galleries and auction houses interested would be good.
Do please make suggestions and how you could help either as a volunteer or donating works for the auction or both. It is likely that we would work through one of the charities heavily involved already.
so far the list of contributing artist that have pledged works, listed works or already have sent works as follows
[wdi_feed id="1″]
---
Kim Appleyard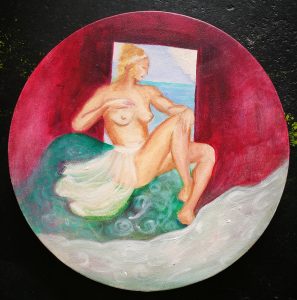 ---
Jonathan Wright

---
Jessica Bailey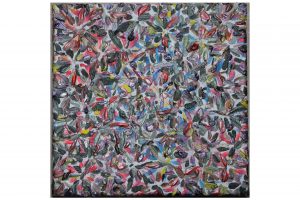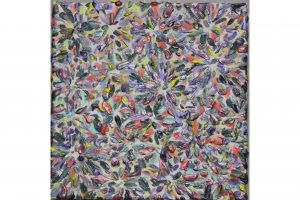 ---
Pete Mountford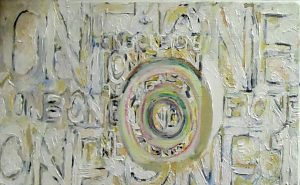 ---
Jonty Hurwitz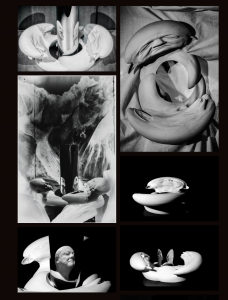 Website: http://www.jonty.art/yoda-and-the-anamorph
My site: www.jonty.art
Facebook: https://www.facebook.com/jontyhurwitzart/
Instagram: @JontyHurwitz
Profile: https://en.wikipedia.org/wiki/Jonty_Hurwitz
.
.
---
Annie Zamero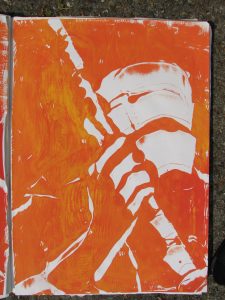 ---
Christopher Clack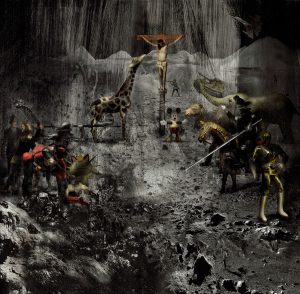 ---
Jude Cowan Montague (Montague Armstrong)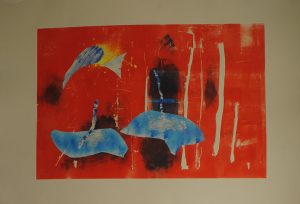 ---
Debbie Elliot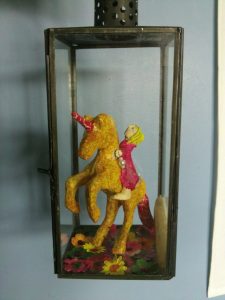 ---
Pernille F. N Fraser
pledges awaiting submission